There are some criteria that make a stadium seat manufacturer shine among others in this industry where the competition is high. You can choose to work with a company that brings the best stadium seats and gives the best service to you if you know about these points.
We dedicated this article on giving brief but important information about quality stadium seats and good manufacturers. If you wish to learn them more in detail and find a guide to lead you before choosing the brand you want to work with, this article is perfect for you. We invite you to keep on reading.
What to Consider Before Buying Stadium Seats?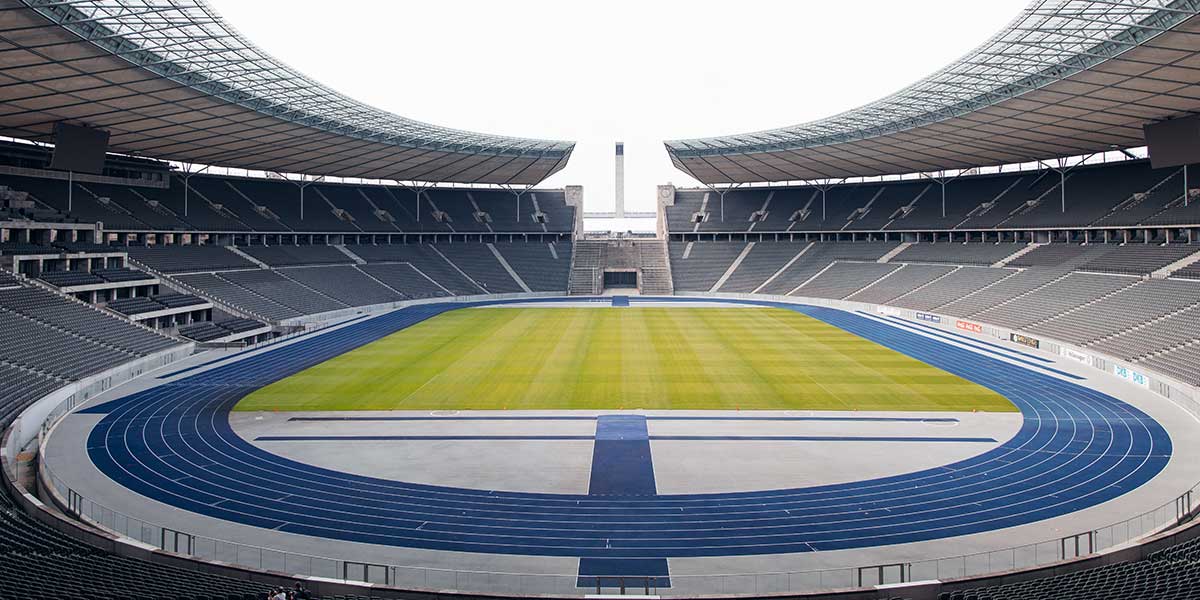 Since quality is the most important thing when we decide to purchase a service or a product, we should know the company that we choose to work with well. What is crucial in buying stadium seats is to find a brand that has great experience in this industry with lots of positive feedbacks from the projects they delivered.
We recommend you ask some questions to the company about their services and productions before buying stadium seats. You can find some of the example questions we prepared below:
Do you have quality certificates?
Are products that you manufacture non-harmful to human health?
Are stadium seats that you produce durable?
Do your products come with a guarantee?
What services do you offer to your customers?
Asking for quality and health certificates shouldn't be forgotten since human health is the most crucial point.
Also, another one is communication with the customers. The company that you choose to partner with should offer you a great customer support service and value mutual communication to deliver the project customized to your needs. A good communication means a desired outcome at the end.
Let's add having experience in this sector and working with an expert team on this list too. Stadium seating should be done by professionals.
Different Types of Stadium Seats
Inseparable parts of big events that are planned to be witnessed by a live audience; stadium seats must be of high quality. Our company, which is an expert in constructing best systems, offers different kinds of stadiums in accordance with different tastes and needs of our customers.
All of our bleachers come with different aspects but there is one thing common for each one: Quality. This is also what we value the most.
From bleacher seats with back support to portable stadium seats, from folding stadium seats to wide stadium seats, you can find any type of stadium seats we release into the market.
Qualities of Stadium Seats We Produce
As we mentioned earlier, different kinds of stadium seats come with separate qualities. You can choose how many seats there are going to be in the grandstand from 3.000 to 50.000 seat capacity. It is up to you to decide how many seats will be placed according to your project. The color of the seats can be selected by the customer and there are various colors that we offer to you such as blue, red, white, green, etc.
The color of the bleachers doesn't fade easily in the extreme heat. The seats we produce are resistant to harsh weather conditions and strong UV rays that can damage the dye.
They are strong and hardwearing. They can't be damaged easily. The seats we produce are comfortable and let people sit and move comfortably. In addition, it is so effortless to clean them.
What Do We Offer to You?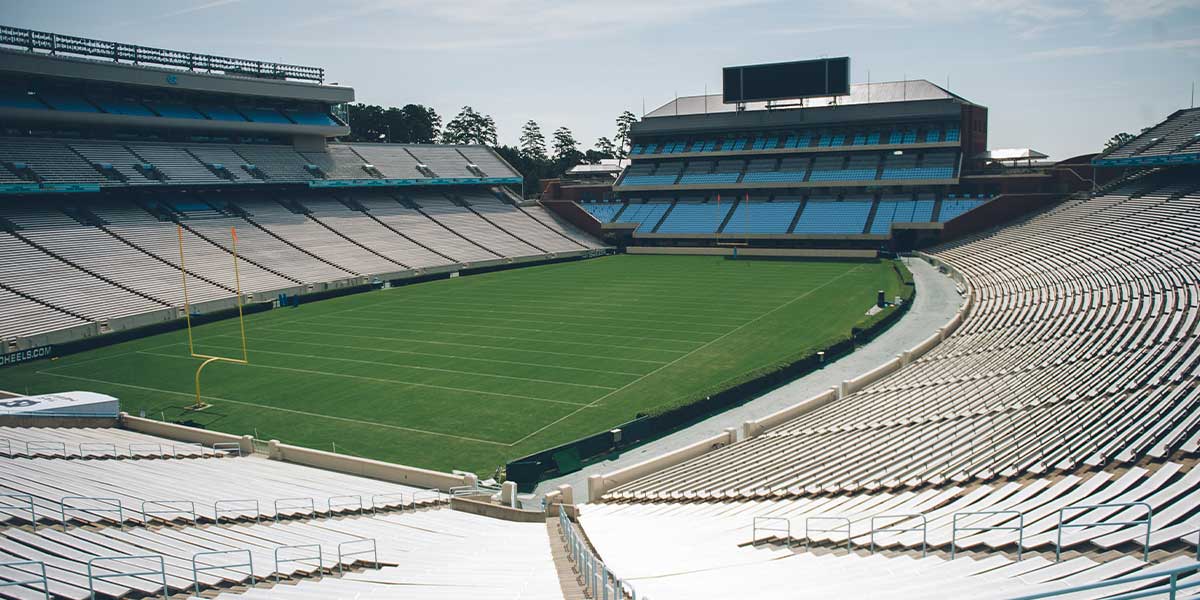 As a company highly specialized in building a variety of sports systems, we have been leading this industry thanks to our years of experience. What we strongly believe, and support is gaining experience by working hard and releasing high quality products into the market.
We manufacture our products in our own facilities with our expert workers. All raw materials we make use of are of high quality and we manufacture these systems in line with the latest technological developments. Following the innovations of technology step by step, we never cease to update our services and develop ourselves.
If you wish to provide your audience with a quality experience by using high quality seats for many events, we would love to help you.
You can easily contact us by filling out the form you can find below. If you wish to view our grandstand types, different types of seats or to see the stadium projects we completed, we invite you to visit our website where you can see them in detail.
Get a Price Offer
If you are searching for stadium seats for sale, or you wish to get a price offer for your stadium project, you can reach us easily. We would love to help you.